McDonald's french fries might lead to a cure for baldness. No, not by eating them.
Researchers at Japan's Yokohama National University used a chemical found in the fries to grow hair follicles on mice, according to a study published in the peer-reviewed journal Biomaterials.
The study focuses on the large-scale transportation of hair follicles to areas where there is no hair. Researchers used dimethylpolysiloxane as part of an "oxygen permeable" solution to prepare 5,000 hair follicle germs.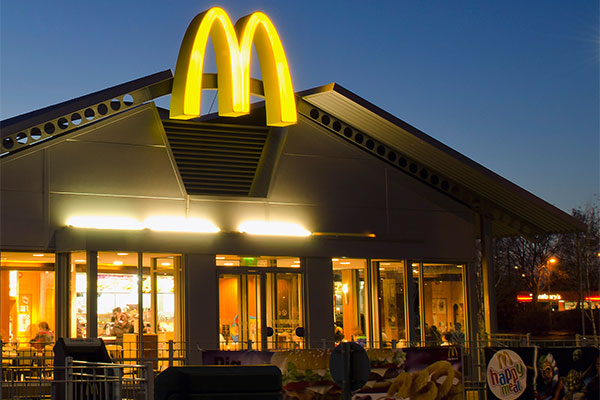 Click on Next Page to see the rest of the content of the post.